Convert Warm your bankruptcy leads faster
Differentiate your firm by offering a free credit rebuilding program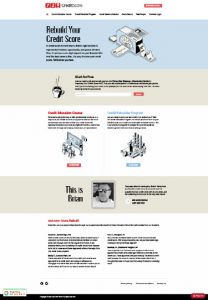 You'll convert more leads—and faster—when you can give your clients hope that by declaring bankruptcy, their lives will improve. With 7 Steps to a 720 Credit Score, we show your clients how declaring bankruptcy might help their credit score, and how they can improve their credit scores within 12 to 24 months of declaring bankruptcy.
You'll differentiate yourself from the other bankruptcy attorneys by demonstrating your commitment to helping your clients use bankruptcy as a fresh start. Plus, you'll be able to increase your fees, retain rates, and referrals.
You will receive:
A training call that will teach you how to incorporate the program into your intakes. Many bankruptcy firms have raised their fees because of this.
Branded credit-lesson emails that we will send to your mailing list on your behalf.
Access to our proprietary system for helping clients achieve a 720 credit score in 12 to 24 months after their discharge or confirmation.
Marketing materials and handouts for your website.
How it works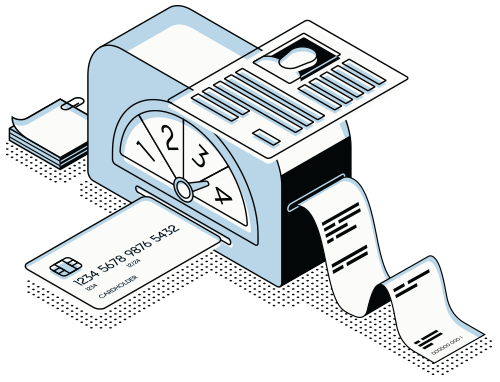 We start by incorporating 7 Steps to a 720 Credit Score into your marketing and lead follow-up sequences.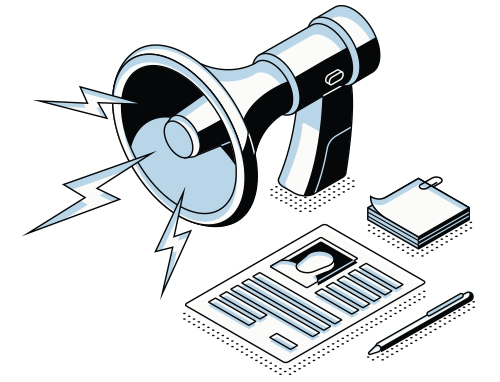 We also provide your firm with an intake script and info for your website so that you can market the program.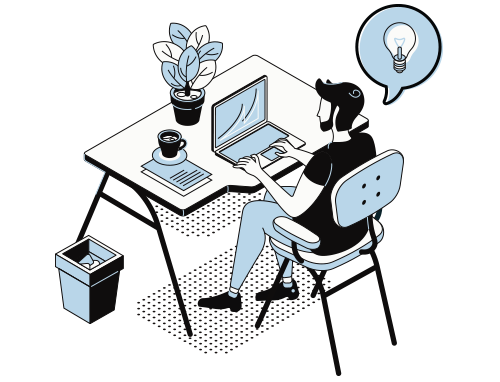 Once your client's bankruptcy is discharged (Chapter 7) or confirmed (Chapter 13), we will enroll your client into 7 Steps to a 720 Credit Score.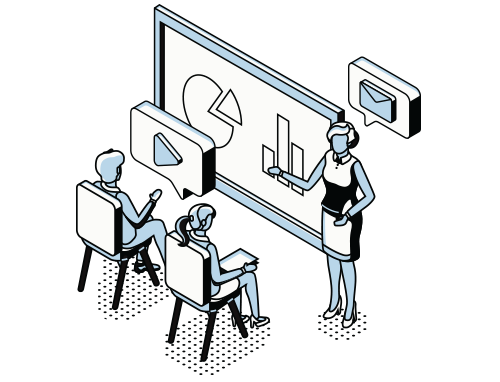 Your clients will also be invited to live monthly Question & Answer sessions so that they can ask their specific credit-education questions.
What you pay
$100
Starting at $100 per month. Price based on location and number of enrollments.
Book a video call with a 720 team member to get more info.