Motivate Converting leads to filed cases
We are currently following up with over 150,000 bankruptcy leads
Our lead-follow up and conversion strategy has been battle-tested: Each month, we send millions of emails and tens of thousands of texts to consumer bankruptcy leads—converting not only the leads we have generated via Facebook, but also leads from Google, websites, NOLO, and all other past lead sources.
You will receive:
A customized and personalized email campaign (50+ emails) with the highest conversion rates available, thanks to countless tests and analytics-driven results.

A two-year, customized, and personalized texting campaign (70+ texts) that we manage on your behalf via live operator, designed to engage with your leads so that they say "yes."
Full automation of your lead follow-up process. Your leads' information will automatically be populated into our software.
How it works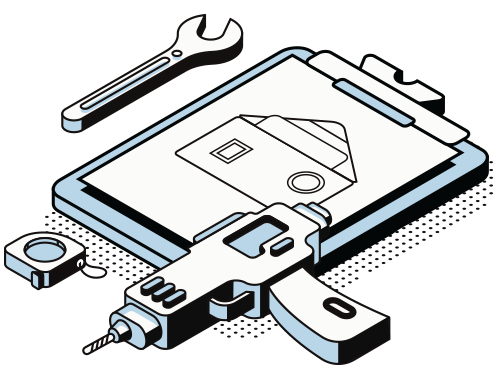 We build a customized marketing campaign of emails and/or text messages, specifically for consumer bankruptcy leads.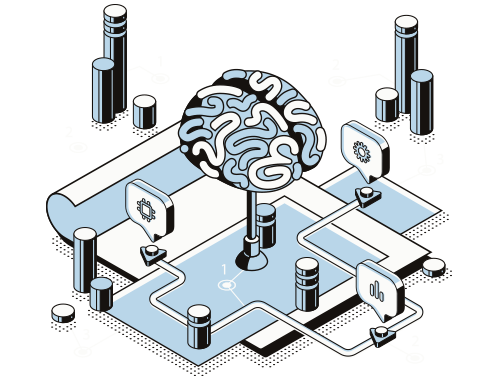 We upload your sequences into our proprietary software and manage all set up and data. Then, we begin a two-year sequence of emails and/or text messaging.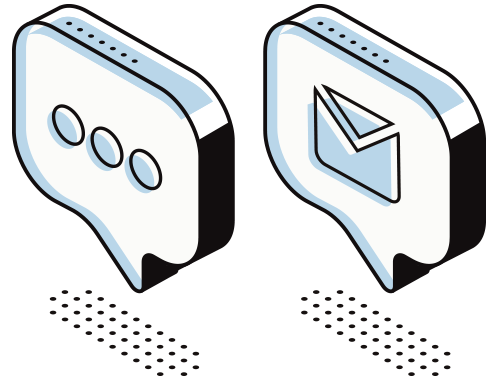 All communication is branded with your firm's name. Your staff will manage email responses, and we manage text responses.
What you pay
$200 per month, per 1,000 leads (volume discounts are available)
Plus $10 per appointment set
Live transfer option is available
Book a video call with a 720 team member to get more info.